Saint-Etienne Hors Cadre -THE PROMISE
Saint-Étienne is overflowing with good ideas. HORS CADRE is one of them, one which invites you think outside of the box and see things with a fresh eye. Neighbourhoods that are being transformed, cultural curiosities, design wherever you look... HORS CADRE covers all the initiatives undertaken by Saint-Étienne and the surrounding area to reinvent itself. These bright, scattershot ideas, often a bit scatter-brained, peculiar even sometimes, but always fresh and never preconceived they're all over the city and Sainté (that's us, Saint-Étienne) invites you to come and discover them - any which way you like. So what if, more than just a new way of visiting the Saint-Étienne district, HORS CADRE was actually an opportunity to step outside the box, get off the beaten track and open your mind?

THE CITY WALK
Take a walk round Saint-Étienne. Several even, in any order, in any direction. Why not start with the Cité du Design, for example.
Learn more
DESIGN

Art

Savoir-vivre

Architecture

Creativity

Story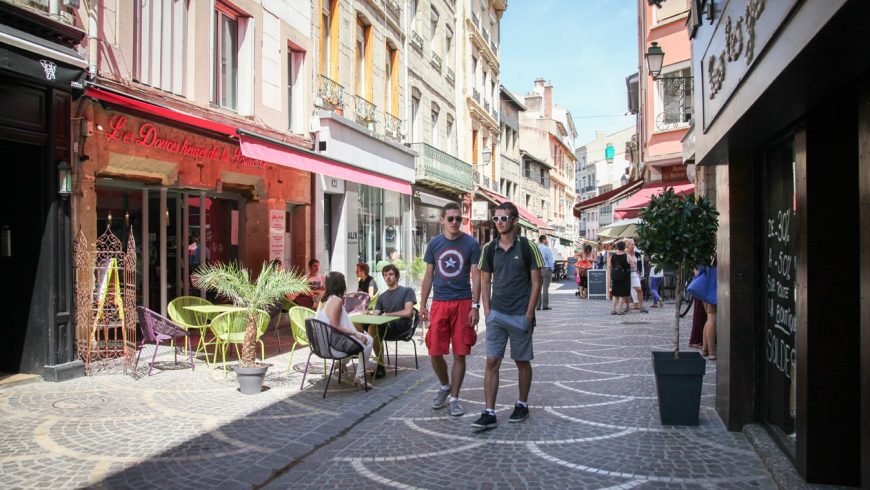 The Grand Tour
Who said you mustn't go over the lines? These little trips out past the city line are well worth the effort.
Explore The Grand Tour
Of detours and dams
What if we decided to stonewall doom and gloom? Over in Le Pilat, you'll find plenty of stone walls forming dams, plus romantic, wide-open spaces, hiking, waterfalls, an observatory......
More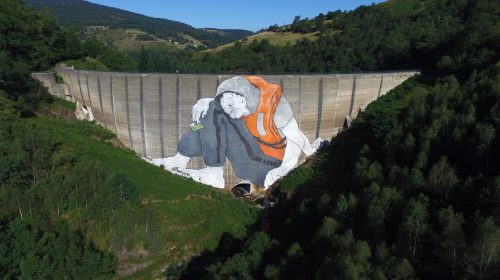 WHAT'S ON
Hors cadre