What about a visitor's point of view first? "We found Saint-Étienne to be incredibly innovative, forward thinking and sustainable with its design" – GastroGays
Design, design everywhere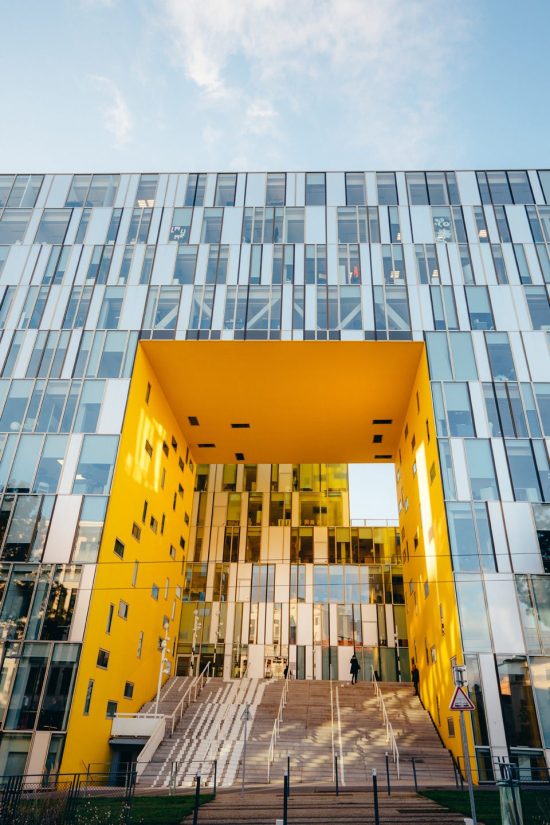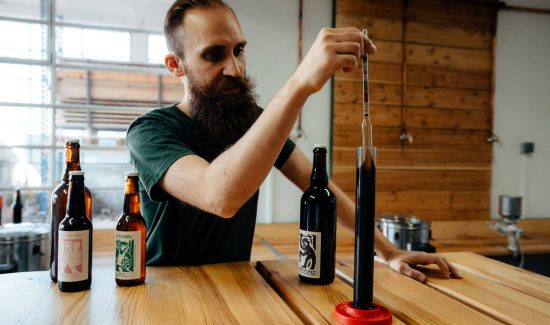 Saint-Etienne is an inspiring place, a city infused with design, with walls full of street art creating an explosive graphic universe. Are you a maker at heart? If so, you're sure to find an outlet for your creativity here. Workshops to create your own bar of chocolate, your own beer, a design object – tempting, isn't it?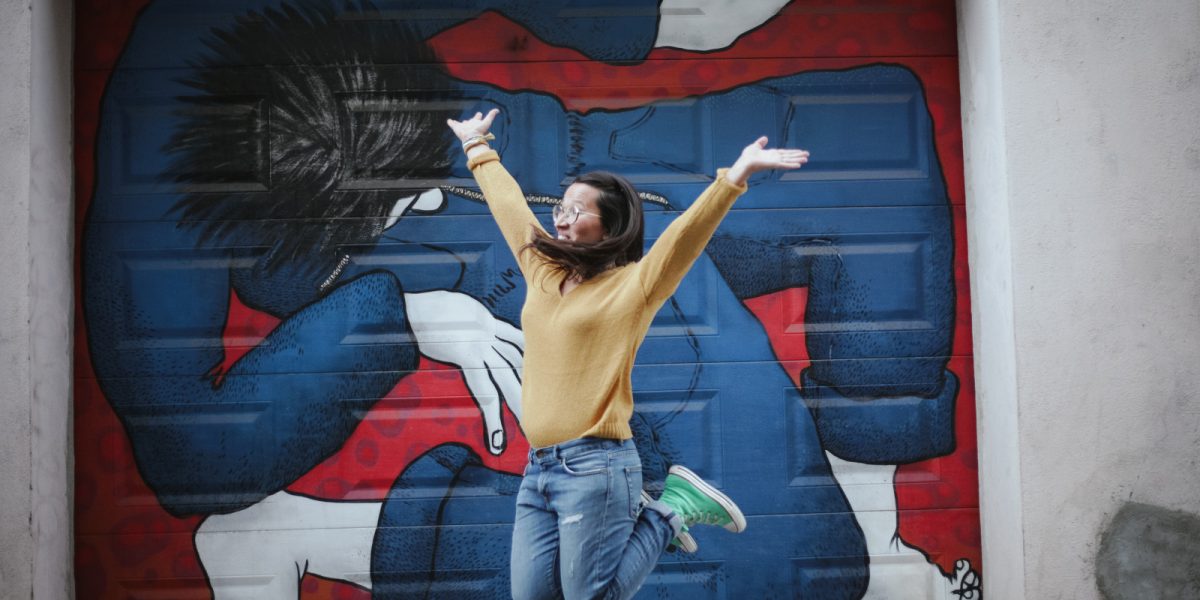 Between art and architecture, why choose?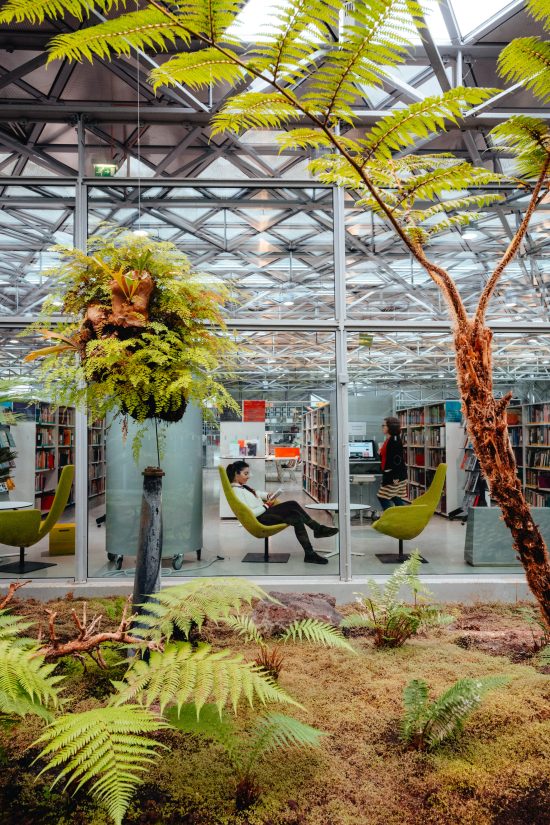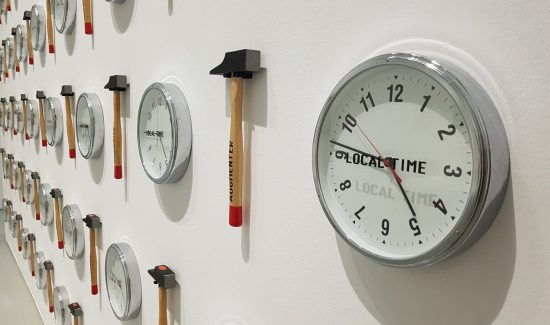 Follow our loose "trail" and you'll come across a high-perched opera house, a cone-shaped church or an unité d'habitation designed by a certain Le Corbusier, no less. And while you're at it, stop off and take in an exhibition: contemporary art? Design? It's up to you.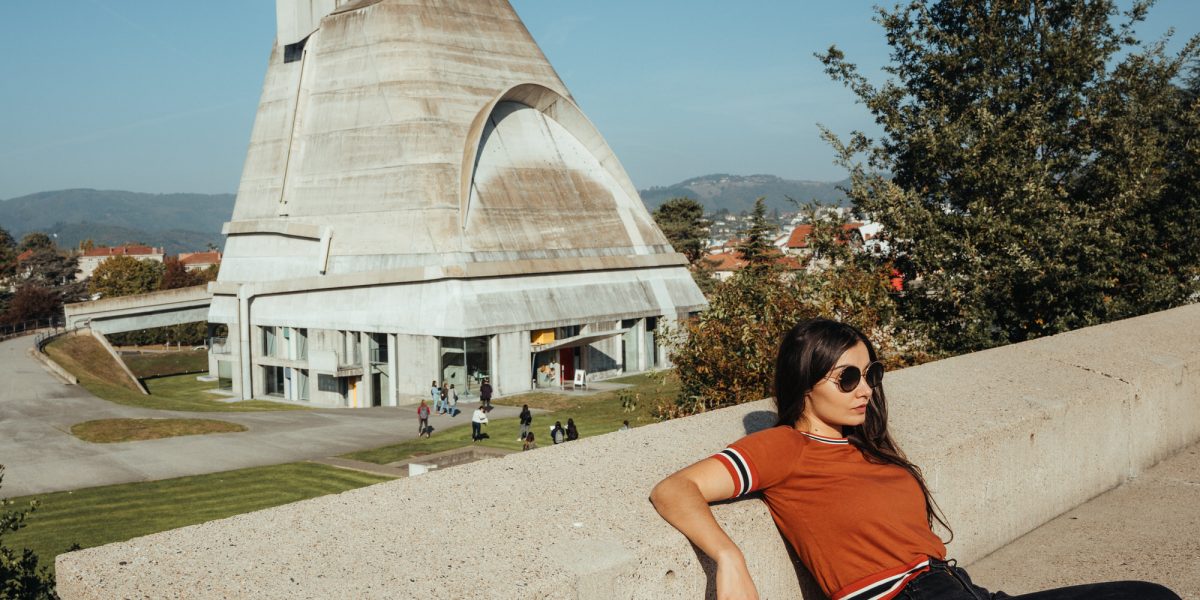 City Break made in Saint-Etienne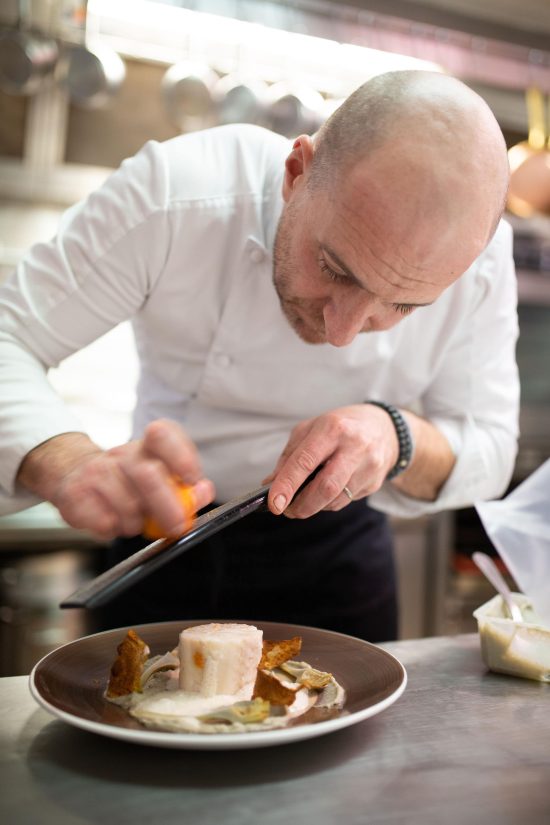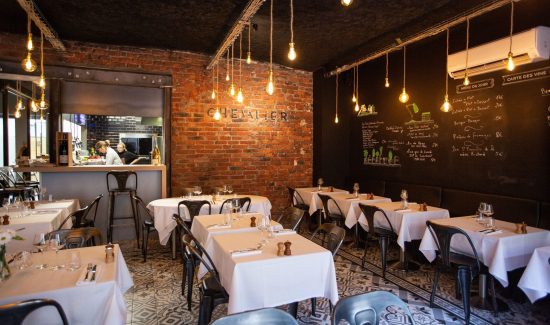 All aboard for an unexpected City Break. As you wander the city's highly original streets, you can't fail to notice this is a place with its very own effervescence. Ephemeral artworks, artistic creations of all kinds, a vibrant contemporary music scene, festivals – there's always somewhere that's buzzing, shaking things up, ready with a surprise.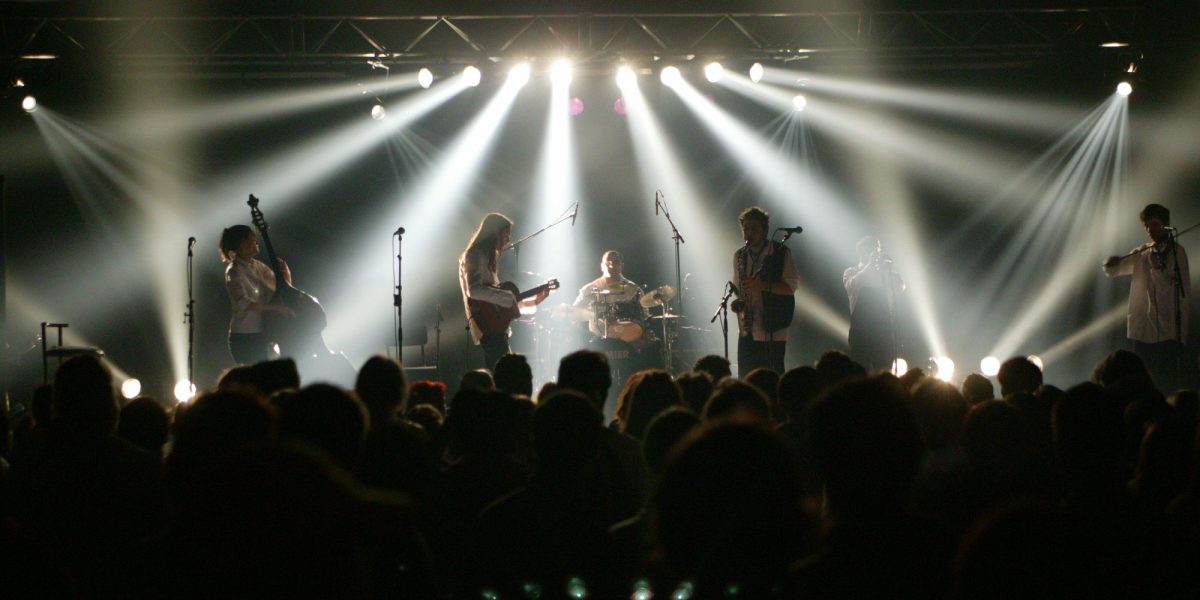 And when we come, someone to show us round would be good!
Don't worry, we've thought about all that!  www.stephanois-hors-cadre.fr is the clever little tool you can use when you're here to find a way to satisfy your every whim. And if you want to meet a local expert, just head for the Tourist Office or try our online chat. You choose.