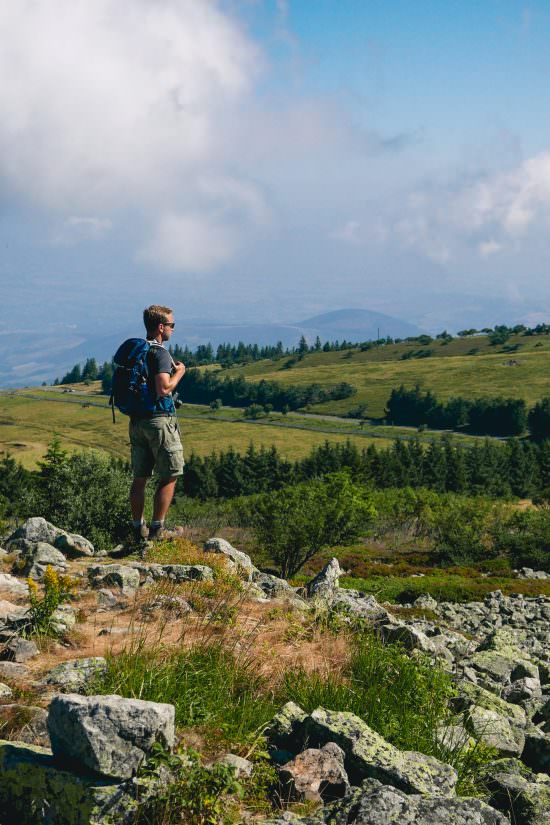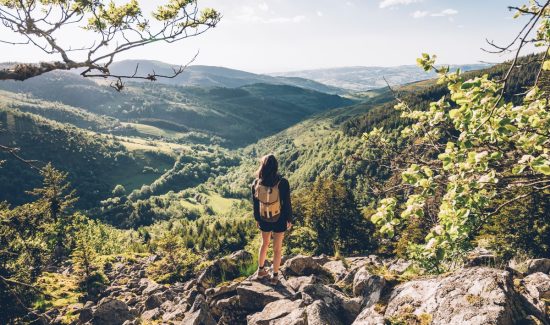 WE WANT TO STROLL THROUGH THE PILAT REGIONAL NATURE PARK
Whether it is for a nature holiday with family or friends, whether you are looking to get off the beaten track or to open your mind, there is plenty to do in the Saint-Etienne area.
The Pilat is the proof. You can enjoy wide open spaces just a stone's throw from the city. Between the hikes to the summits of the various peaks, the various and varied sporting activities, the discovery of the Chartreuse de Sainte Croix en Jarez, there is something for everyone.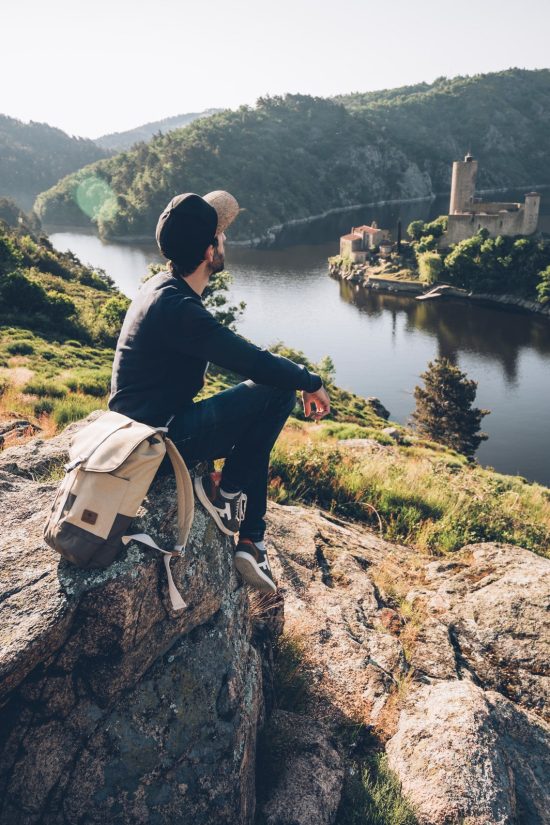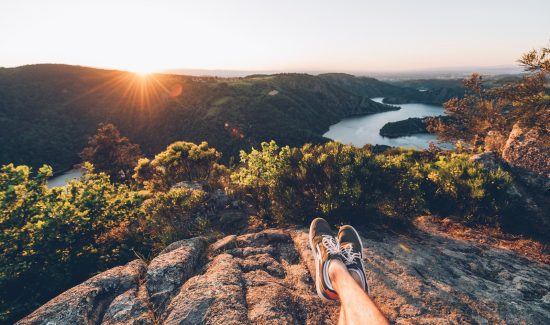 WE WANT TO STROLL THROUGH THE GORGES DE LA LOIRE NATURE RESERVE
On this side, we are more into water sports and hiking. In the middle of these 4000 hectares of nature, you can take advantage of it to admire the landscapes. From the plateau de la danse, or on the water from the cruise boat, you can be surprised by this green setting.
We take advantage of moments of strolling to survey the medieval streets of the village of Saint-Victor -sur-Loire. On our way, we go down to the port to enjoy the summer sun with the family. Yes, it doesn't look like it, but we have a few nuggets to reveal to you here.